Ok, you want to be an umpire Awesome !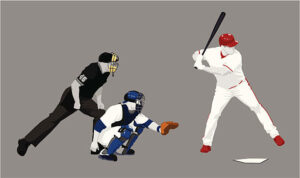 We are glad to help you be the best you can be.
Things To Consider
The biggest thing you must be physically prepared for is having to stand several hours on end, occasionally in high heat. If you're working the plate, bending your knees and holding position during every pitch is required. You will be required to jog periodically to properly position yourself and occasional sprinting might be needed.  As the baseball players' ages increase and the competitive levels increase, the physical demands will rise.
Fast judgment is a hallmark of baseball umpires. You'll be required to see action happen, analyze it and judge it with little hesitation. When you call a strike or a ball, or call a runner out or safe, you must do so confidently and with authority. With practice, many of these judgment calls will become second nature to you and your brain will tell you what you saw without having to think about it. Focus is crucial for baseball umpires as well. You must be able to keep yourself in the game mentally because intense action can break out at any second, even if the play has been routine for several innings in a row.
Training
Baseball has many situations that happen rarely but that you'll need to master to be prepared for every situation. You can train yourself with rule books and manuals from the 
Referee Training Center
, but you should also join a local umpires association where you can expect lectures, demonstrations and exercises that will prepare you for what you'll face.
Different organizations have different requirements, but most require at least attendance at a meeting to go over any current rule changes. Additional requirements may be a written test with a minimum passing score, payment of fees for the upcoming season and association meeting attendance.
Polished, black athletic shoes. Either turf shoe or flat—bottom.
Black socks.
Gray slacks usually but check with a local association for what is appropriate in your area.
A pullover shirt, usually dark blue or black. Check what your association requires or permits.
Black leather belt.
A cap. Get a sized one rather than an adjustable.
Officiating tools: pencil and indicator.
Equipment Needed for the Plate Umpire.
A mask with a throat protector.
An inside chest protector.
A cup (for men).
Shin guards.
Plate brush.
Ballbag
Protective plate shoes
Estimated cost: $350. Once you join an umpire's association, there may be veteran umpires who are willing to give or sell you "hand–me–downs" to help you get geared up at a reduced cost.
Game fees vary widely based on the players' age group, competitive level and the state you umpire in. You can expect the range of $10-$25 for youth games and $40-$75 for competitive high school varsity games. To maximize your income, you can work a combination of levels several days a week, including weekend tournaments where you can work games all day. An umpire with a full schedule can make several hundred dollars per week outside their normal jobs.
Moving up to work college games comes with a dramatic increase in pay but will require more training, study and travel. Professional umpires can make more than $100,000 per year.
Ask a respected veteran umpire to be your mentor. That mentor will help answer your questions and provide crucial support. Don't be afraid to ask questions about situations and rules. The more you talk about umpiring, the more you will learn about it.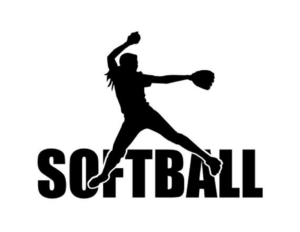 What is WUA?
The Winchester Umpires Association is a group of baseball/softball umpires who officiate area high school, Babe Buth, American Legion and Frederick County Fall Ball games                    
Who can join?
Any person who has reached their seventeenth birthday (and who is a rising senior in high school) and is otherwise physically fit and interested in the objectives of this organization and its development is eligible for membership.                 
Do I need any prior experience?
Prior experience is not necessary! Our extensive training program will get you ready to umpire baseball and/or softball.
I've never played baseball or softball.  Can I still be an umpire?
Of course you can. As long as you are willing to learn the rules of the game and can perform the tasks as outlined by the VHSL, anyone can become an umpire.                  
What qualities or skills do I need to be a good umpire?
Any umpire must be fair, impartial, unbiased, professional, and competent in umpiring a contest. It is important that you also be in and maintain proper physical and mental condition.  Maintaining self-control under all conditions is also a valuable trait to have.
When does the WUA training begin?
Our annual yearly meeting is held on the last Sunday in January and kicks off our upcoming season. Regular meetings follow in February, March, April and May. Our all day clinic – normally held on a Sunday in mid-February – is a combination classroom instruction and on-field mechanics. Additionally, scrimmages commence in early March followed by the beginning of the high school season. 
How long does training last?
Training of new umpires continues throughout the first year.   The amount and level of games worked is based on each umpires competency. 
I have prior experience as an umpire.  Do I need to go through the training process?
Transfers may be accepted into the association providing they have fulfilled all the requirements of the VHSL as outlined in the VHSL official's handbook. Any additional training will be to update transfers on the techniques and procedures of the WUA.
How much is an official paid?
Game fees are determined by the contracts signed by the schools and programs as proposed by the Executive Board. Fees vary by level of competition and amounts increase based on level of difficulty. The amount an umpire is paid is determined by the number of games worked and the level of each game.  Great News, as of January 2022, umpires will receive a 25% increase in game fees!
How much does it cost to get started?
Equipment starter packages for umpires cost $200-250.  Some recommended sites for equipment are listed on our resources page.
​
My work schedule varies and I often travel out of town.  Can I still umpire?
Yes, you can still umpire based on your availability. All umpires are required to update their availability in the scheduling software. You may be assigned games if you have dates available in the software.
How do I get started?
In order to get started, fill out the contact us form so we can connect with you.
How do I contact a representative of the WUA?
For more information about the WUA, using the contact us form here.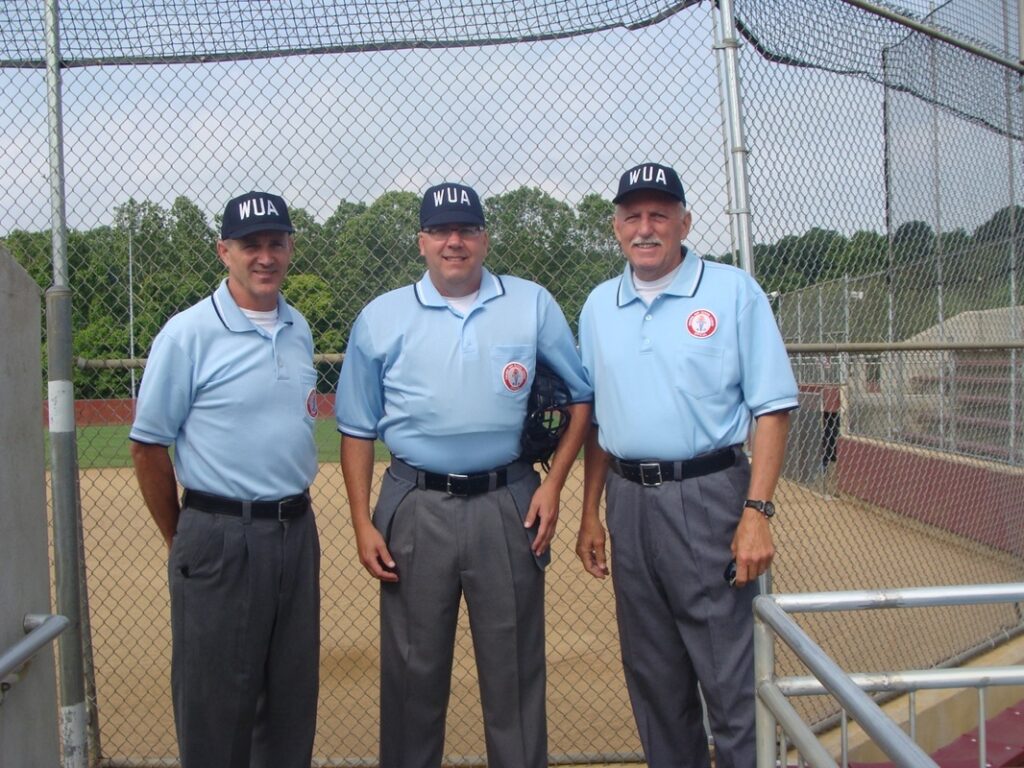 Look for good used, or new equipment.